WATER MAIN BREAK EMERGENCY PLAN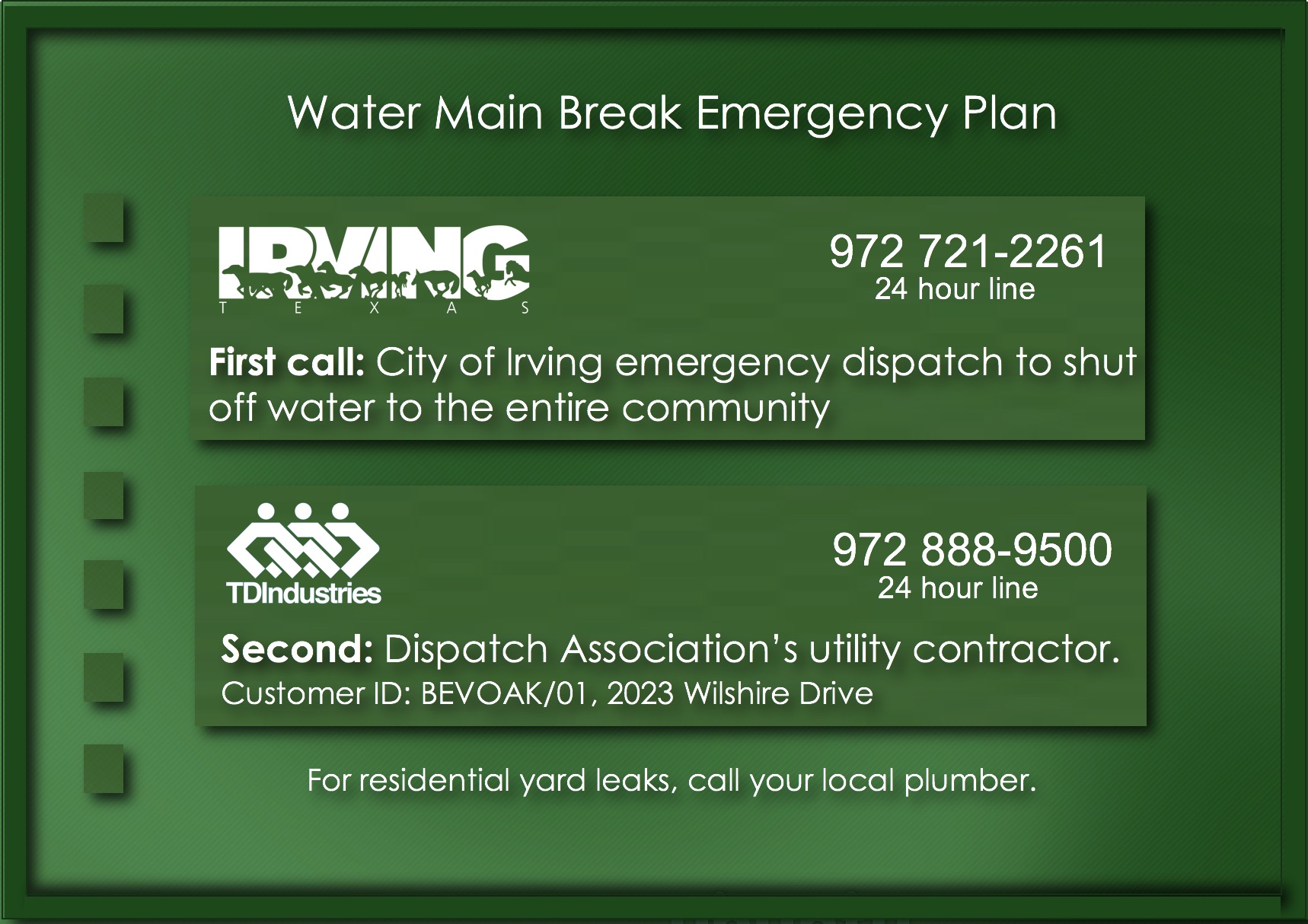 If there is a leak in the community, call Irving emergency dispatch to have the water shut off. Acting quickly in an emergency situation is important for limiting potential damages to homes and common areas.
Second, contact the board of directors as quickly as possible HERE and/or contact a board member living near you.
The City will quickly determine if the leak is residential and can be stopped by shutting off a single residential water meter, or if the problem is with the main and the entire water system has to be shut down. In the latter case, we will want to engage the Association's utility contractor immediately, regardless of the time of day, to have the damage assessed and a workplan/bid prepared. We will need to move quickly - especially if construction equipment is needed - to have water service restored in hours.
For information on general water, sewer, irrigation leaks,
click here.

Who is TDIndustries and Why Not Use a Local Plumber?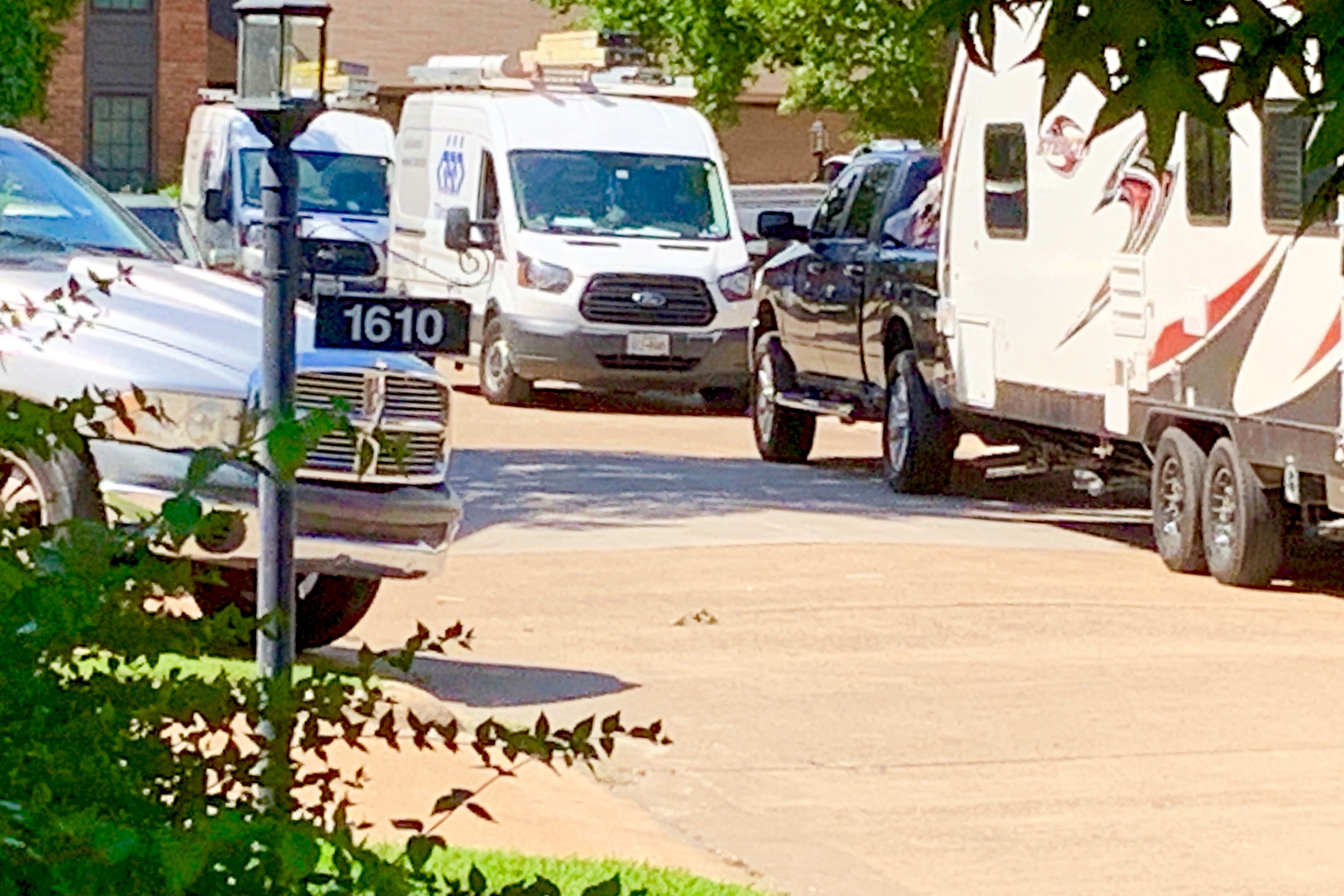 Emergencies and routine repairs of a water main require licenses, insurance/bonds and possibly heavy construction equipment that a local plumber will not have. Providing 24/7/365 services is essential. Having an established relationship, records on file, and credit with a company so that they can be engaged immediately is important.

Also, we need a company the will be in business when we need them this year or in 5 - 10 years. This is not an routine business activity that each elected board will be involved with each year. More likely there will be no indication of a problems for years and then there will be an incident, for example, during a deep freeze over the December holidays.

TDIndustries is a 70-year-old, very large utility contractor ($600 million annually, 350 service trucks) who is based in Dallas and serves the state of Texas. Their client list includes Trammel Crow and Lincoln Properties. TDIndustries was named Top Specialty Contractor of 2012 by Engineering News-Record magazine. The photo above shows TDIndustries responding to a small water main leak in 2019 on Brentwood Drive.

Beverly Oaks has a $17,000 line of credit secured by the $17,000 Emergency Reserve Self Insurance Fund help by North Dallas Bank. The Emergency Reserve Self Insurance is mandated in the property deed (Covenants and Restrictions). The Association shall maintain an emergency reserve of at least $17,000. The Association shall include as part of its Annual Assessment an amount which is reasonably necessary to maintain an adequate emergency reserve fund for uninsurable loses including, but not limited to loss or damages to the roadways, underground water and sewer lines, storm drains, and foundations. If, at any time, the emergency reserve falls below the $17,000 minimum, at least 50% of the shortfall will be set aside in the next fiscal year. The Emergency Reserve shall be maintained in a dedicated bank account, separate from the Associations operating accounts and capital reserves accounts, and used only to fund emergency repairs.



Information on General Water, Sewer, Irrigation Leaks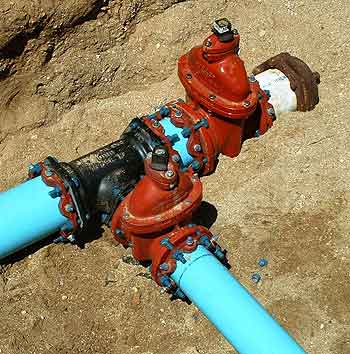 In order to construct a community with streets that were narrower than required by the city code, the original developer agreed that the Association would own and operate the streets, water mains, sewers, and storm drains as private property. To the City, the streets in Beverly Oaks are considered the same as the parking lot at strip center.

So while Beverly Oaks owners enjoy the benefits of a small community with private roads, there is an obligation that goes with that. Discussions with the City of Irving in 2009 to takeover responsibility for the streets and/or and utilities did go very far.

Who is responsible for water, sewer, irrigation repairs?

The ownership and obligation to repair breaks down as follows:
Beverly Oaks HOA
Water: Everything between the residential water meters to the water main valve located on Irving Heights Blvd.; approximately 2,000 ft. of water main.Sewer: Everything between the residential feeder connections and a main line on Irving Heights Blvd.; approximately 1,700 ft. of sewer main.
Irrigation: All irrigation lines for irrigating the front lawns in the community.Storm: All storm drains running north to south in the subdivision.


Homeowner
Water: Everything between the residential water meters to the plumbing fixtures in the house.Sewer: Everything between main line under the street and the drains in the house.
Irrigation: Back yardsStorm: None


City of Irving
Water: Meter only (not including valve or setting) and fire hydrantsSewer: None.
Irrigation: NoneStorm: None