Beverly Oaks is a privately owned community of 95 homes located in the City of Irving, Dallas,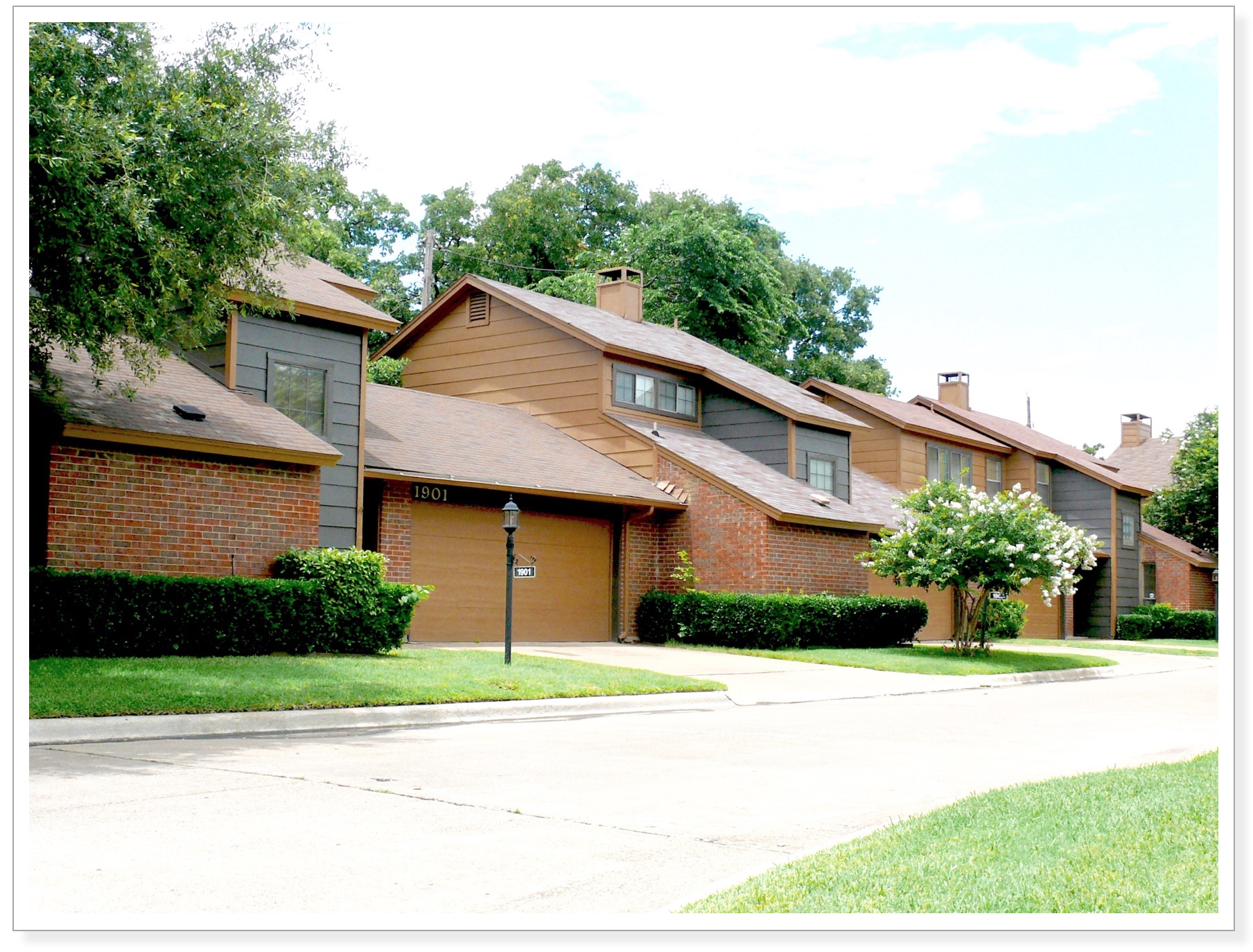 County, Texas. Beverly Oaks is a townhouse community. Every home is individually deeded ad each owner is responsible for the maintenance and care of their dwelling unit and lot. The Association owns and maintains the private streets, water lines, sewer lines, and concrete fences. The Association also as provides owner services such as lawn maintenance.


Contractual Agreement

Both owners and the Association one another and are legally bound and responsible to maintain all assets according to standards set forth by the City of Irving (Code Enforcement) and the Beverly Oaks Covenants and

Restrictions (C&R) which are part of the Deed of Trust for each individual property. The standards are listed here:



Resale Certificate and Closing Documentation

Beverly Oaks meet the qualifies for FHA financing by the standards set for by the US Department of Housing and Urban Development (HUD

). Beverly Oaks HUD planned unit development (PUD) number is DLP 0014.

The association will provide a resale certificate to your title company on request and after receipt of a processing fee. This information should be requested by clicking the "more information" button above.



Insurance Certificate

The Association certificate of liability insurance is available by clicking the "more information" button above.



Dues and Fees

All owners are obligated to pay an annual association fee, due January 1 of each year. The amount of this fee is set each year.



New Resident Registration

All Beverly Oaks residents are required to provide current contact information. Please register or update your information as it changes. Prospective resident are welcomed to register at any time.



Postal Service

The Community mail and package delivery center is located at 2023 Wilshire (middle door). If the previous owner did not provide you with a a mailbox key, you will need to order one at the Plymouth Park post office. They will ask for proof of residency. The center can be accessed using the keypad. Please contact the board for the current password.



Association / Board of Directors

The Beverly Oaks Homeowners Association was incorporated May 21, 1982. The operating body of the Association is the a Board of Directors which consists of elected homeowners serving on a volunteer basis. All homeowners are expected to serve at least one term during their residency. The Association has easement rights to access individual front yards for the purpose of community projects (such as lawn maintenance), and to enforce architectural standards and vehicle/traffic control.

General Information